Executive Development Program
Our vision is to be the most effective, influential leaders in substance abuse recovery.
Developing executive leaders with a passion for learning, a love for people, and a heart for the mission who are spiritually invested, visionary, strategic thinkers with a relentless commitment to achieve missional goals.
Accepting Nomination & Application Forms
Deadline for Nomination & Application Forms (both required)
Candidate Interviews with Regional Representative
Candidate Interviews with ATC Executive
Official Notifications
($350 fee paid at this time)
What is the FORGE Executive Development Program?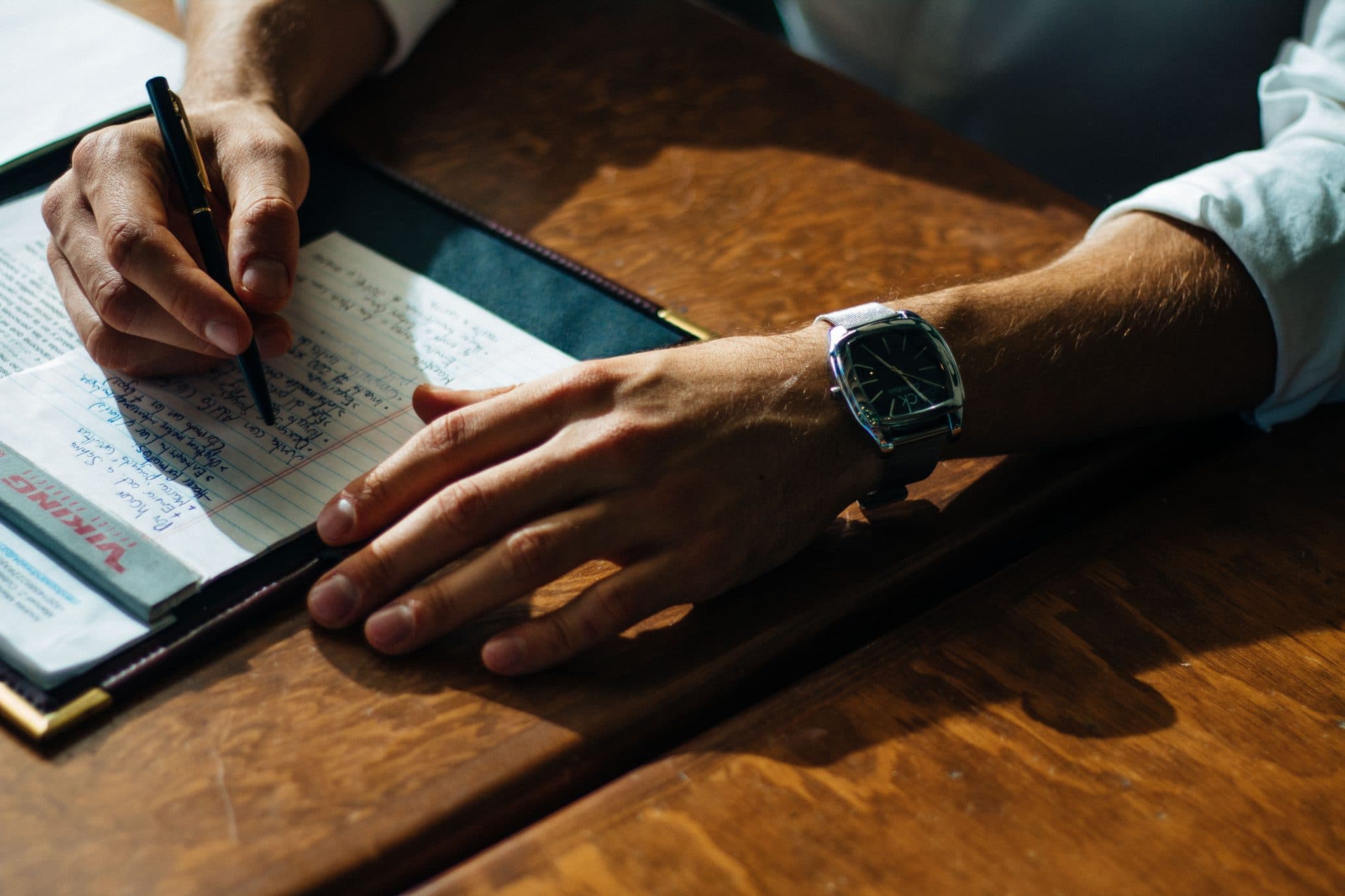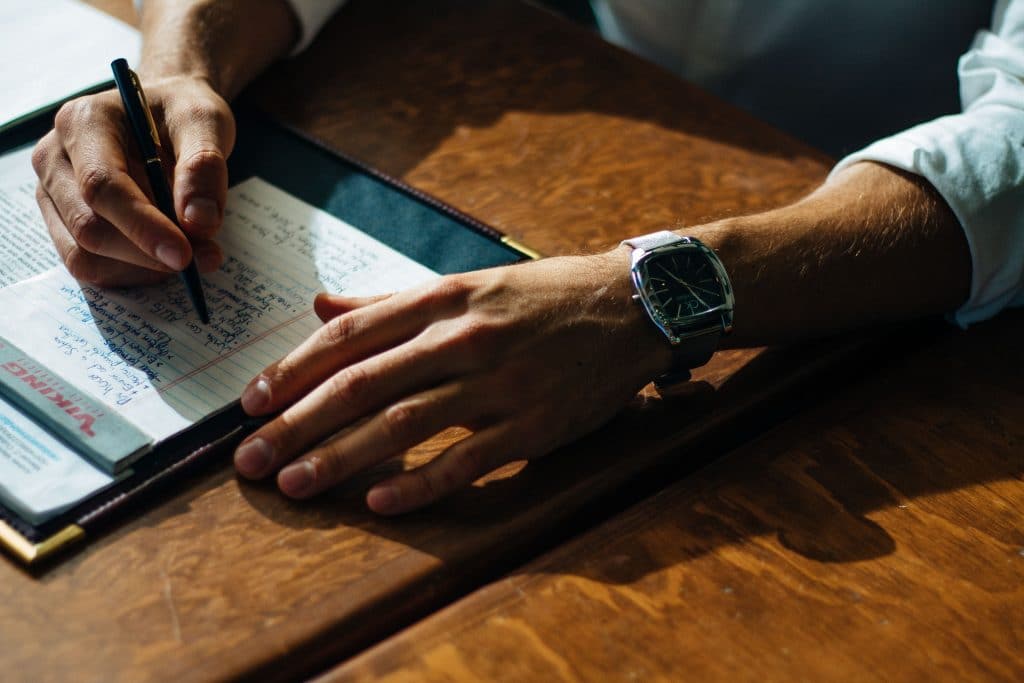 A year-long intensive training program for future or new executive level leaders.
Engage with and learn from executive leaders across the globe as you join a virtual cohort.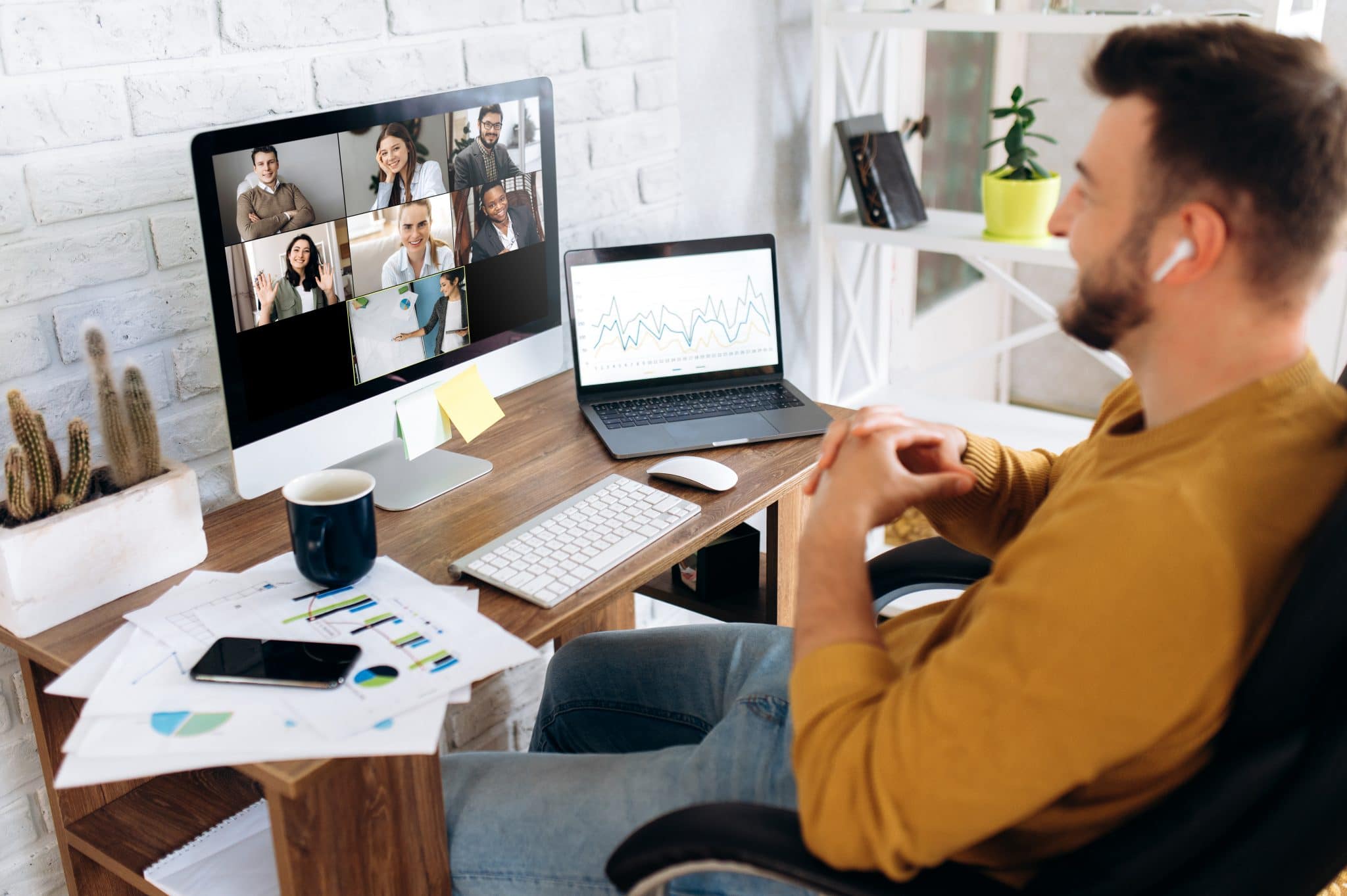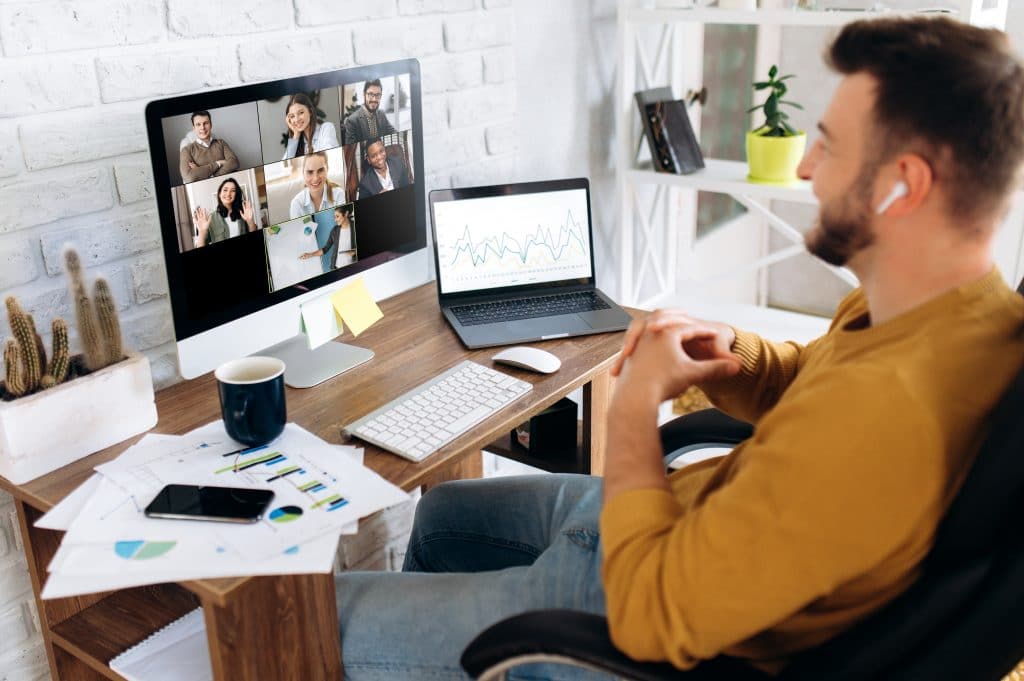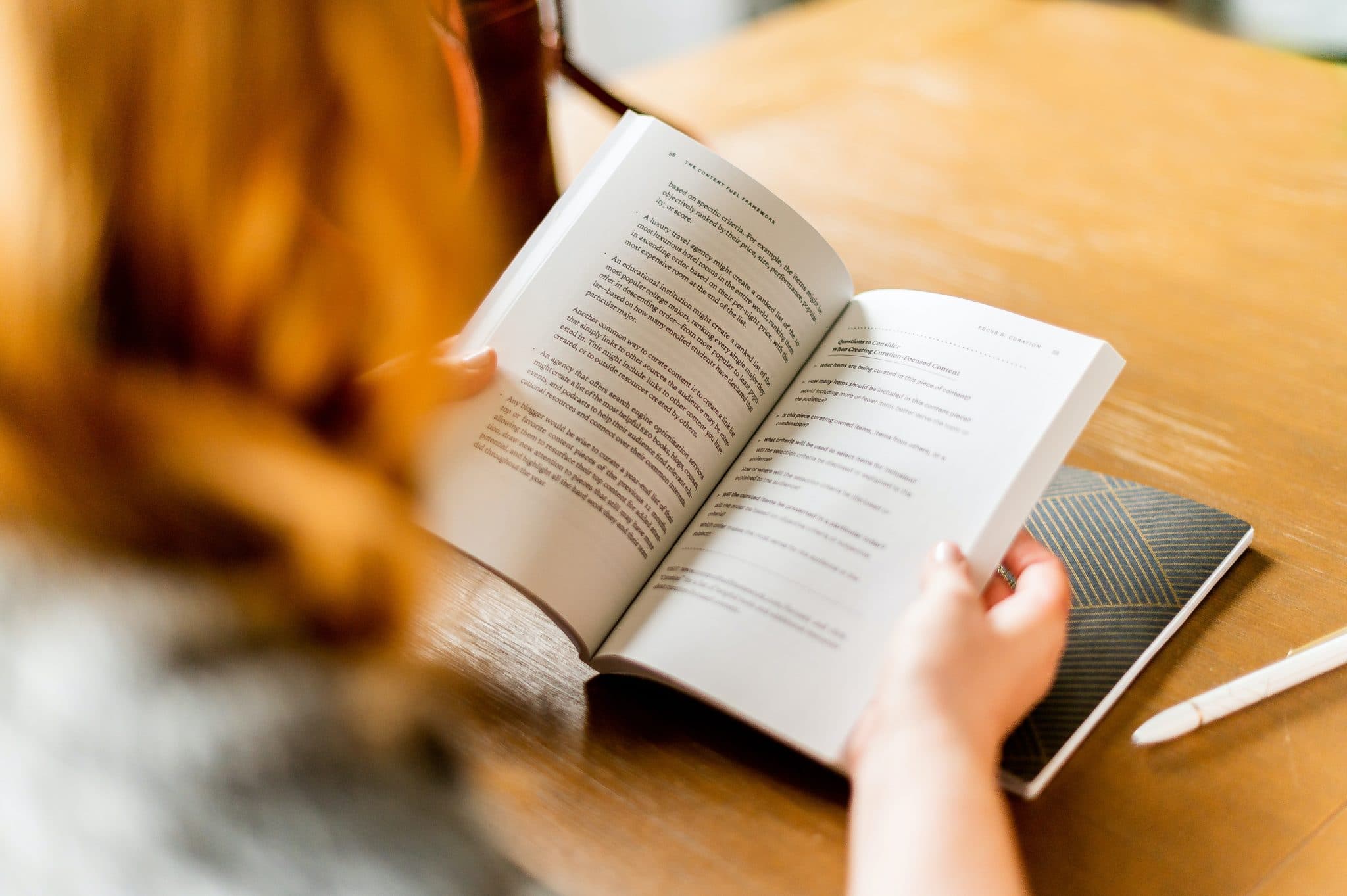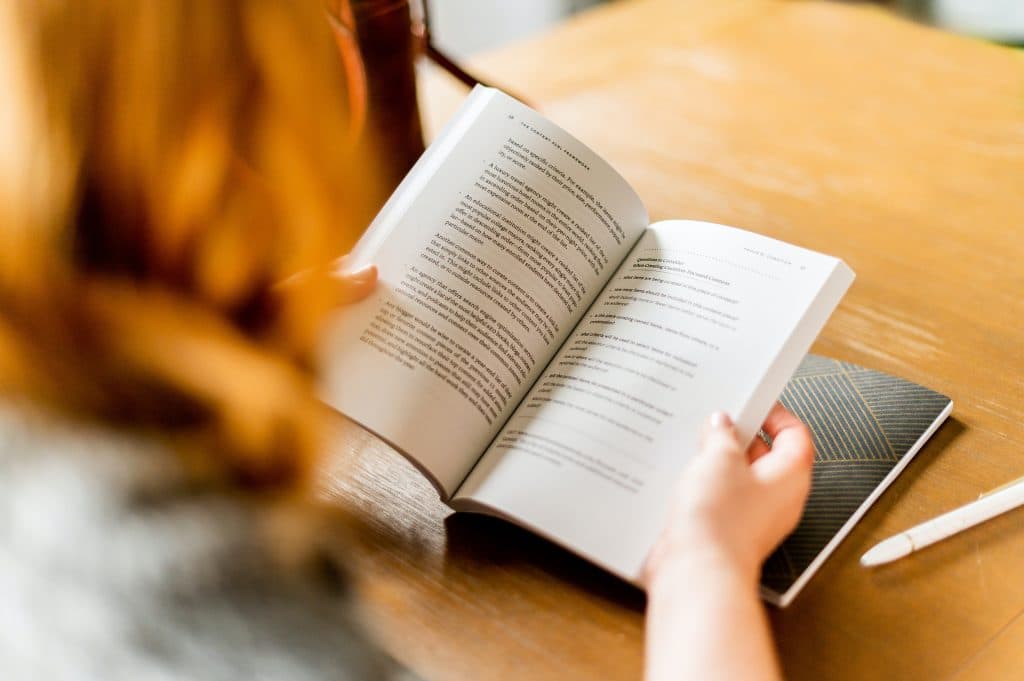 New targeted leadership competencies covered each month through weekly online sessions, assigned monthly readings, and practical individual and group projects.
Earn 6 credits toward a master's of organizational leadership degree at Evangel University upon program completion.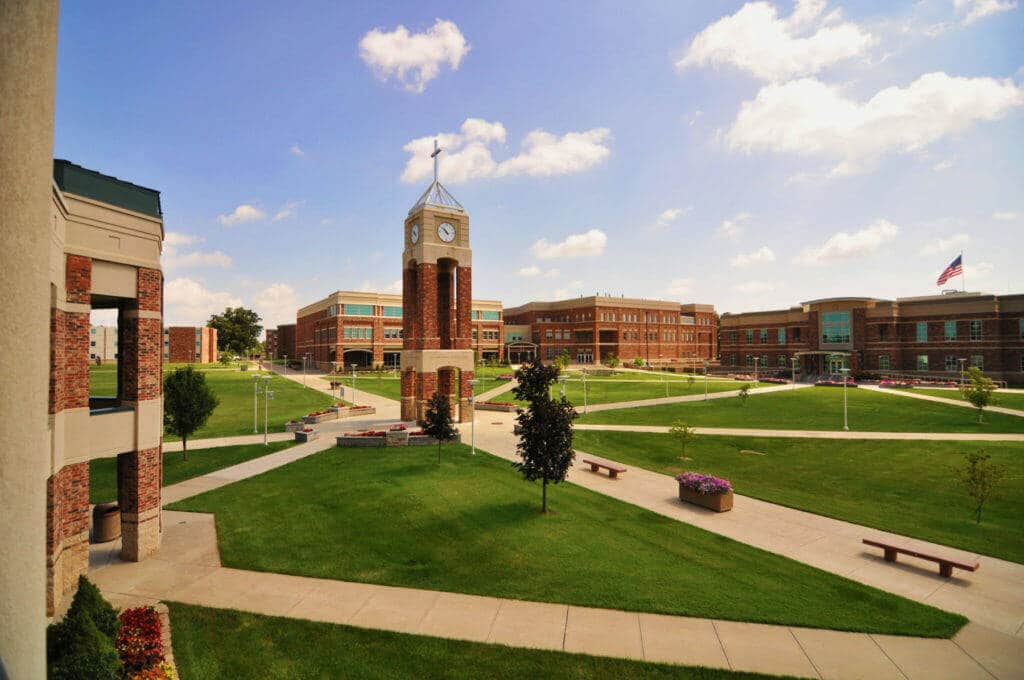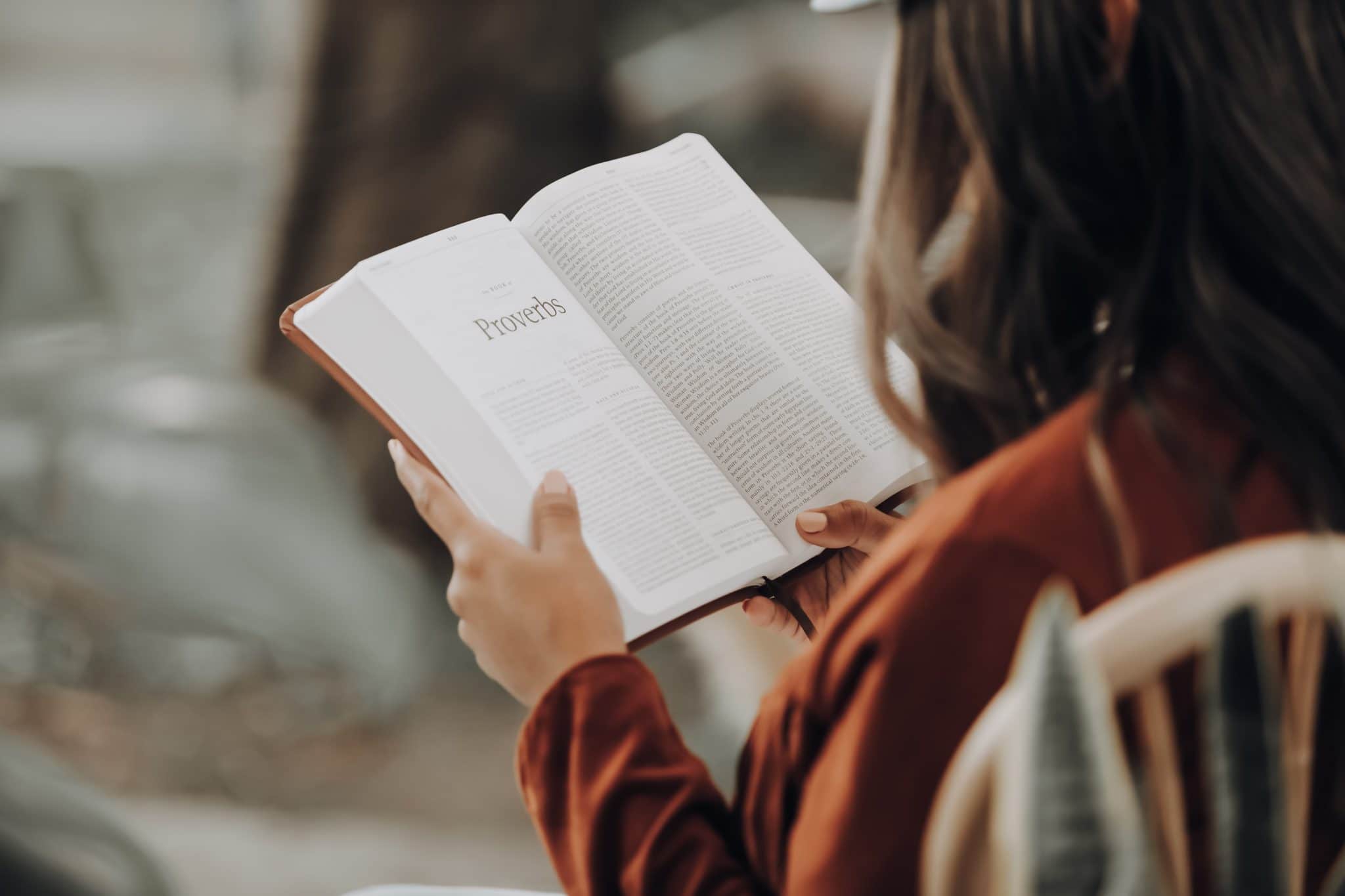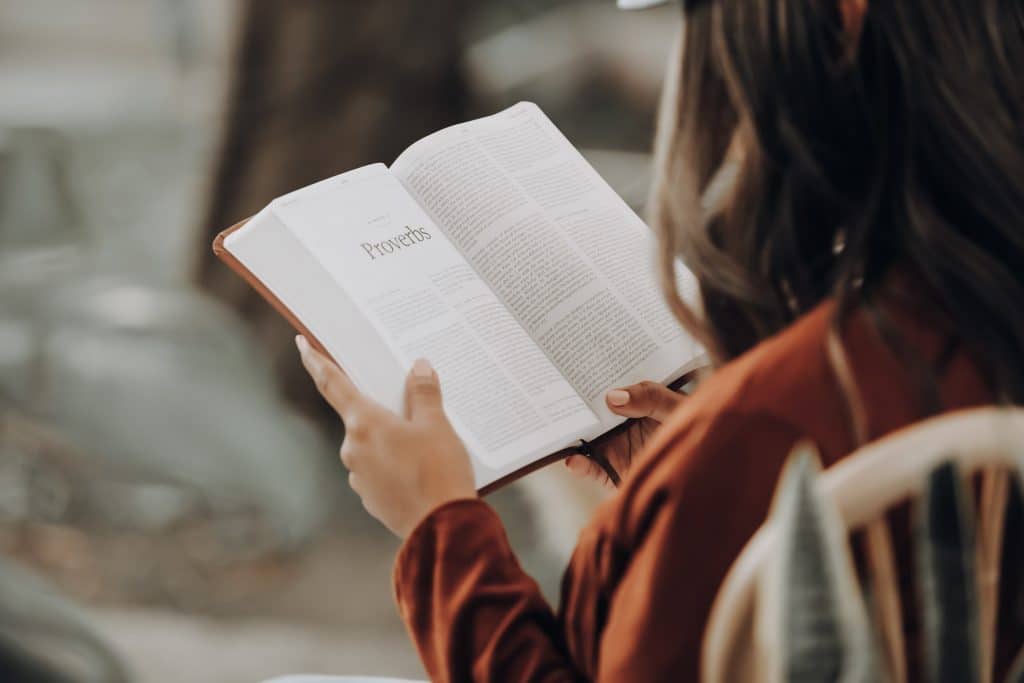 Dive deeper into spiritual disciplines and focus on the spiritual responsibilities of leadership.
Monthly Zoom calls with the president of Adult & Teen Challenge USA and a wide range of leadership experts.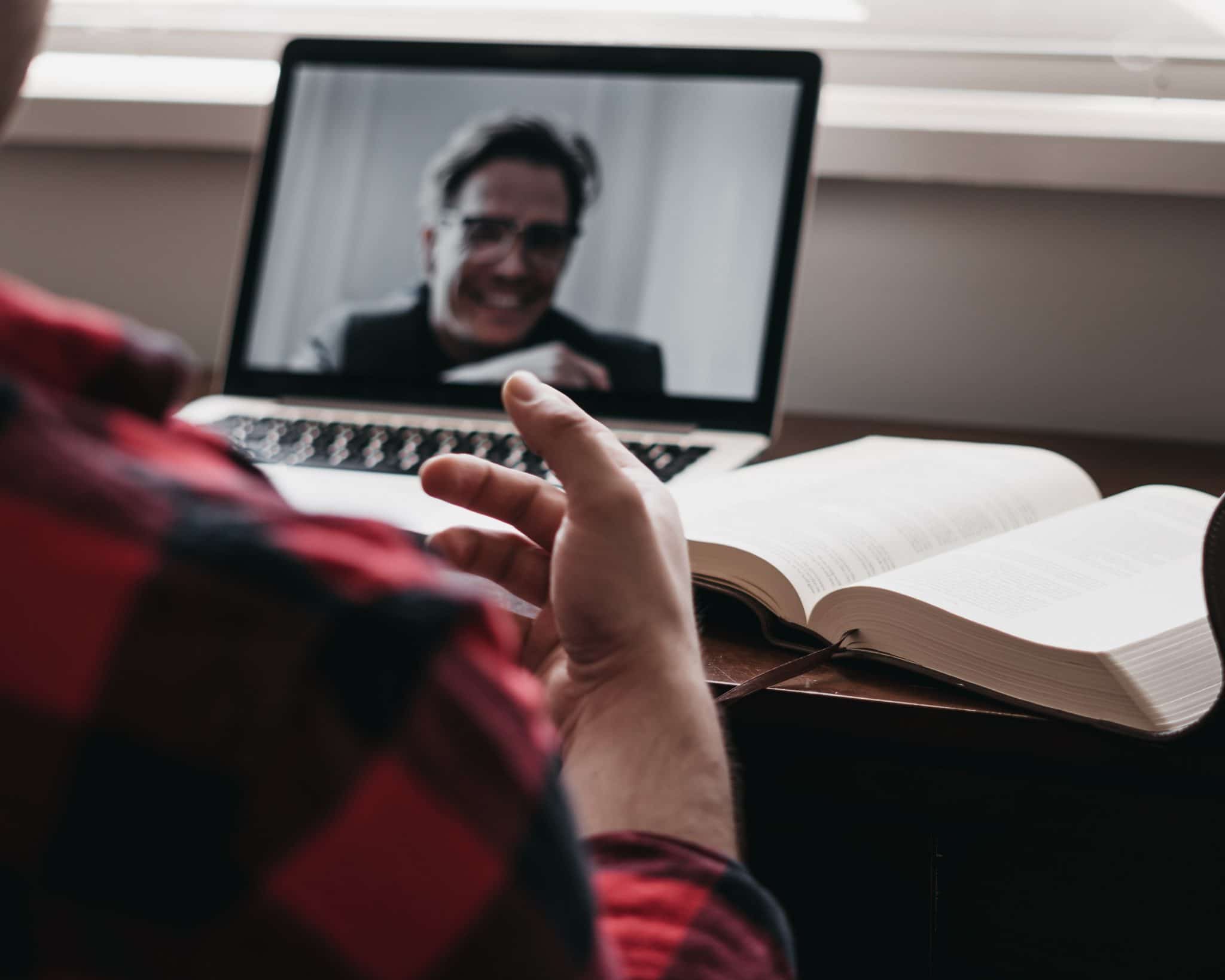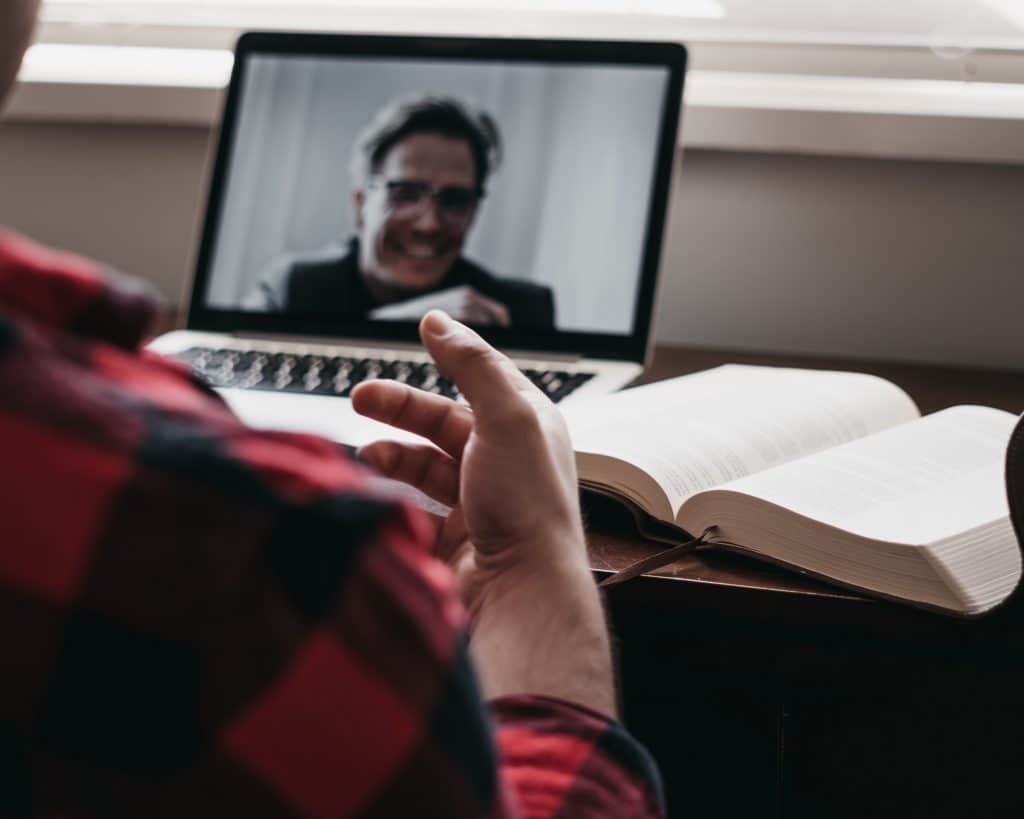 The National Office views this program as an essential investment in the future of ATC. As a result, we have committed to invest $1,500 to offset the cost of this program for each approved applicant.
We do, however, ask that nominating organizations commit to pay for the following items:
Cost of books (14 in total)
$350 EDP online course fee
Travel and lodging costs for live Capstone/Graduation event September 2023
Founded on biblical principles, DNA of a Leader is an educational tool on God's design for leadership and structure for discipleship
Integrates private spiritual life with public ministry life
Curriculum includes 28 videos, stewardship map, and personal diagnostic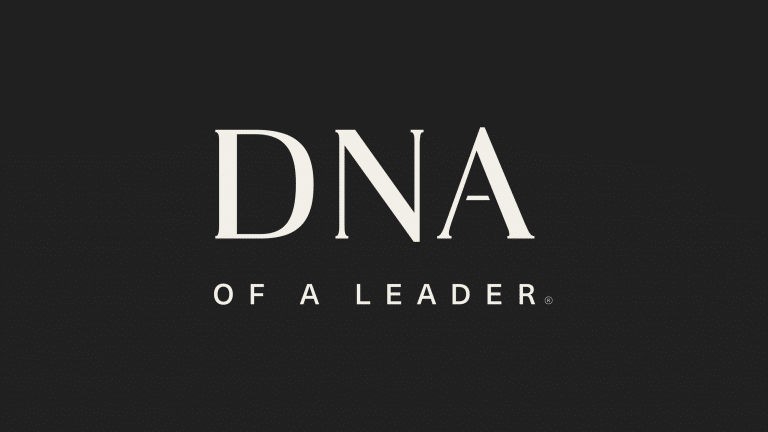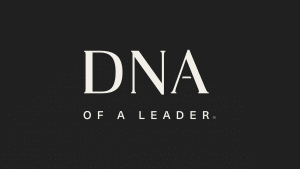 Targeted Leadership Competencies
Leading organizations and teams
Leading vision, mission, and values
Strategy development and execution
The power of engagement
Measuring what matters
Leading through crisis
Strategic financial stewardship
The culture of problem solving
Spiritual Disciplines & Leadership
Deeper prayer and fasting
Studying the Word of God
Practicing solitude and silence
Generosity: why it matters
The freedom of simplicity
To graduate from FORGE EDP, a participant must complete:
all individual assignments given,
maintain an 75% attendance rate at bi-monthly sessions,
finish all required readings,
full participation in a capstone project with other members of their cohort and,
travel to the capstone/graduation event (location TBD)
The time commitment is, at a minimum, 25 hours per month throughout the year-long cohort.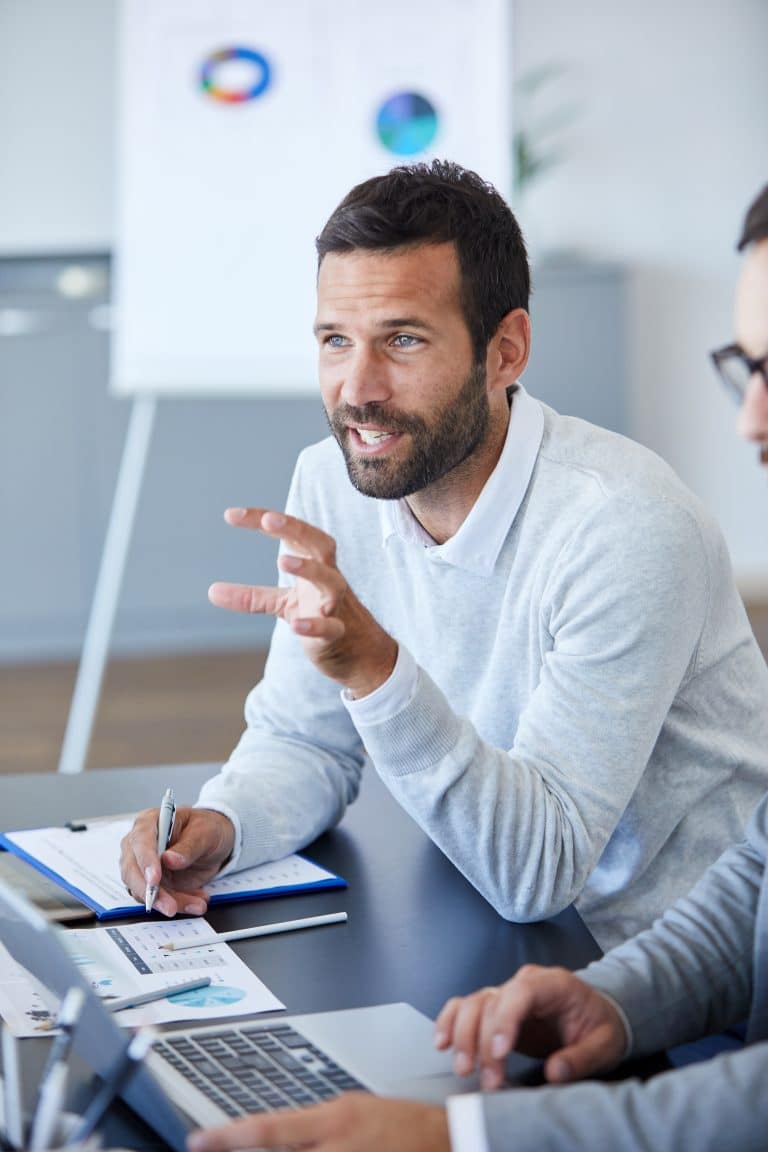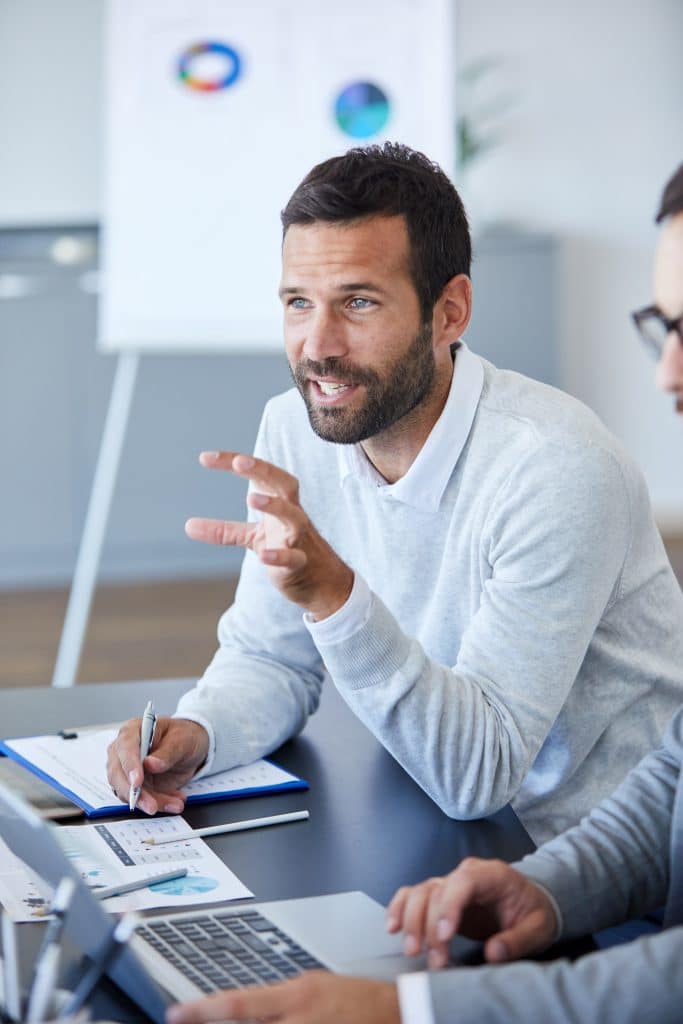 Next Cohort Start Date
October 2022 – September 2023
Application Deadline
August 28
Location
ATC Bridge Online Platform
How can I nominate or apply today?
Two forms are required for each applicant.
(Completed and signed by the nominating party)
(Completed and signed by the nominee)